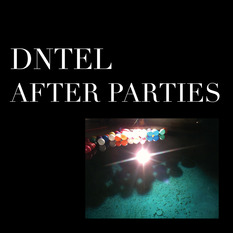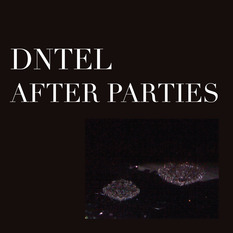 Jimmy Tamborello (from The Postal Service) band Dntel's new After Parties 1 and After Parties 2 EPs are available now! Pick them up at:
The Sub Pop Records Store
iTunes
Amazon
. The EPs are available on 12" vinyl and/or as digital audio files; neither will be available on CD. If you're picking up the vinyl, at the Sub Pop Records Store, they are available individually for $10, or bundled together for $16! A digital download code is included in the vinyl packaging, too. Want more info on the EPs? Get it
here
.