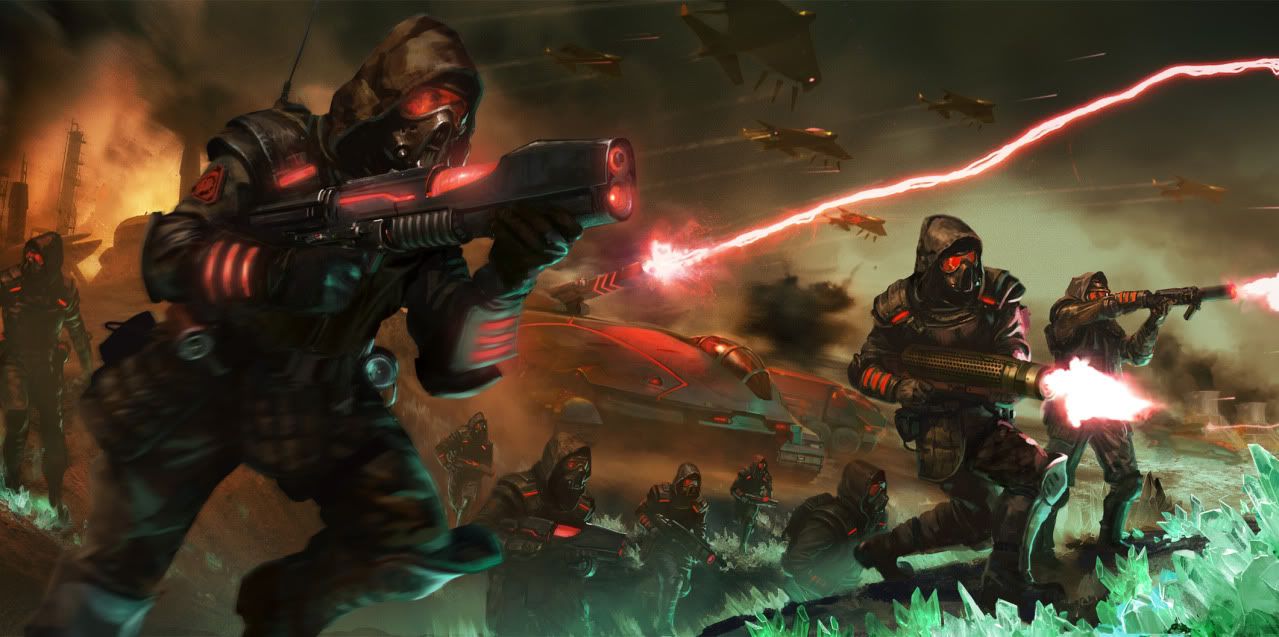 1: privacy setting: they just don't have them




2: apps and apps needing money and FB needing ur credit #: what they trin' to do? suck ya dry?




3: interface: i just like to customize my profile what of it...




4: failing stocks: why invest in a unstable company... invest in a wind turbine company in Europe most of them are doing wonderfully with Denmark and all ordering 5k wind turbines so u know they're makin' $




5: bad web browser based video chat: if i wanna video chat, ill use Skype




6: I still be leave in Myspace




7: the apps themselves: if i wanna play an app ill add it not respond to some douche's inbox request to play 'hookervill' or something stupid...




8: stalkers: why don't they just leave u alone...




9: EVERYONE has a FB: why don't you give other SN sights ur business and let FB rot on its own




10: switching to mobile only interface: I don't have a smart phone or a data plan... so suck it FB




11: Zucklburg or who ever he is: i think hes a dick...