Play

Play Next

Add to queue
Play

Play Next

Add to queue

185,140 plays
DOWNLOAD my New Single "HEART ON FIRE"

Manager: Dany Avila Email: danyavilamusic@yahoo.com Phone: (818)297-0057

Carmen Batres Illuminate Youth Benefit Concert Promo .. "I can't imagine my life without a stage to perform on," says Carmen Batres, who's up at 6:30am every morning for a full day of school, homework, exercise, and band practice. The 15-year-old Los Angeles vocalist has been perfecting her craft since the age of 6. "I always preferred singing," recalls Carmen, "It's simply what I love to do."

Carmen first got her start as the lead singer in Las Guanaquitas Show, a Latin girl group that was formed with 4 friends from her childhood Kids Club. The group made their National Television debut on Univision's "La Patadita" competition when Carmen was only 13.

After winning the competition, producer Daniel Avila (who was working as the music director for Univision and was a judge in the contest), approached Carmen about working with him on English language music. They began working together in the summer of 2009, and, within months, had accumulated over a dozen original pop/rock songs, and assembled a talented live band and creative team.

In December of 2009, Carmen showcased her new music at her high school in Bellflower, CA in front of thousands of students. A thousand CDs and flyers were given away in promotion of the project, which resulted in 4,000 hits to her website in a matter of 3 days. It was an exciting glimpse of things to come in the New Year.

So far, 2010 has been busy for Carmen. She has been hard at work recording her first full-length album, practicing, playing shows, and documenting her journey along the way for her online webisode series, Carmen Batres: In the Making. "I want to grow as a singer each and every day," says Carmen about her career goals, "I want to be at the highest level I can possibly reach."

With her raw talent, drive, positivity, and the support of her team, family and friends, Carmen Batres and her incredible voice are sure to shine bright in the future of music.



Check out Carmen online: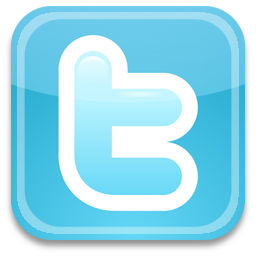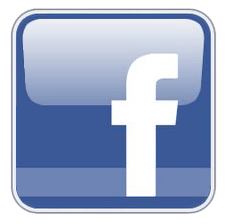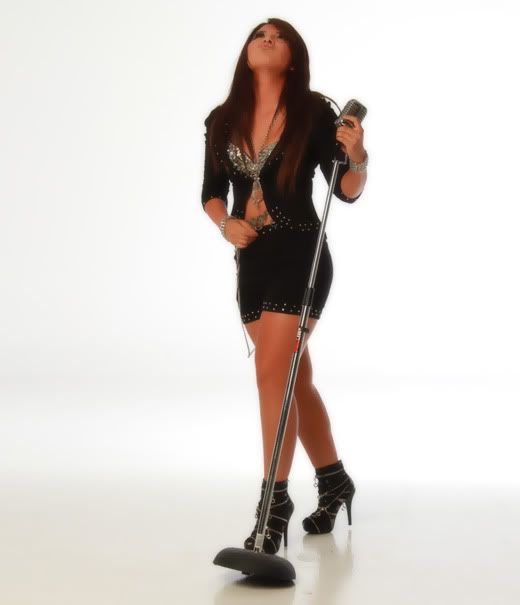 Carmen Batres has 82467 friends.
Genre: Hip Hop / Latin / Pop

Location Bellflower, California, Un

Profile Views: 573478

Last Login: 2/24/2012

Member Since 12/5/2009

Website www.facebook.com/carmenbatresmusic

Record Label VME

Type of Label Indie

Bio

........ .. ...... .. .. .. .. .. .. .. .. .. .... .. .. .. .. .. .. .. "I can't imagine my life without a stage to perform on," says Carmen Batres, who's up at 6:30am every morning for a full day of school, homework, exercise, and band practice. The 15-year-old Los Angeles vocalist has been perfecting her craft since the age of 6. "I always preferred singing," recalls Carmen, "It's simply what I love to do." .... Carmen first got her start as the lead singer in Las Guanaquitas Show, a Latin girl group that was formed with 4 friends from her childhood Kids Club. The group made their National Television debut on Univision's "La Patadita" competition when Carmen was only 13. .... After winning the competition, producer Daniel Avila (who was working as the music director for Univision and was a judge in the contest), approached Carmen about working with him on English language music. They began working together in the summer of 2009, and, within months, had accumulated over a dozen original pop/rock songs, and assembled a talented live band and creative team. .... In December of 2009, Carmen showcased her new music at her high school in Bellflower, CA in front of thousands of students. A thousand CDs and flyers were given away in promotion of the project, which resulted in 4,000 hits to her website in a matter of 3 days. It was an exciting glimpse of things to come in the New Year. .... So far, 2010 has been busy for Carmen. She has been hard at work recording her first full-length album, practicing, playing shows, and documenting her journey along the way for her online webisode series, ..Carmen Batres: In the Making... "I want to grow as a singer each and every day," says Carmen about her career goals, "I want to be at the highest level I can possibly reach." .... With her raw talent, drive, positivity, and the support of her team, family and friends, Carmen Batres and her incredible voice are sure to shine bright in the future of music. ........ ..Check out Carmen online:.... ...... ...... ...... ...... .... ..Welcome to my world!.. .. .. .. .. .. .. .. .... ..Carmen Batres Illuminate Youth Benefit Concert Promo.. .. .. .. .. .. .. .. .... ..CARMEN BATRES: "In the Making - Part 1".. .. .. .. .. .. .. .. .... ..CARMEN BATRES: "In the Making - Part 2".. .. .. .. .. .. .. .. .... .. .. .. .. .. .. ..

Members

..Carmen Batres..: Vocals .. .. The Band:.. DA: Guitar/Keys.. Alex: Guitar.. Danny: Bass.. Dominic: Drums.. .. ..Management:.... Daniel Avila.. ..teenmusicrock@yahoo.com..

Influences

Sounds Like